Medical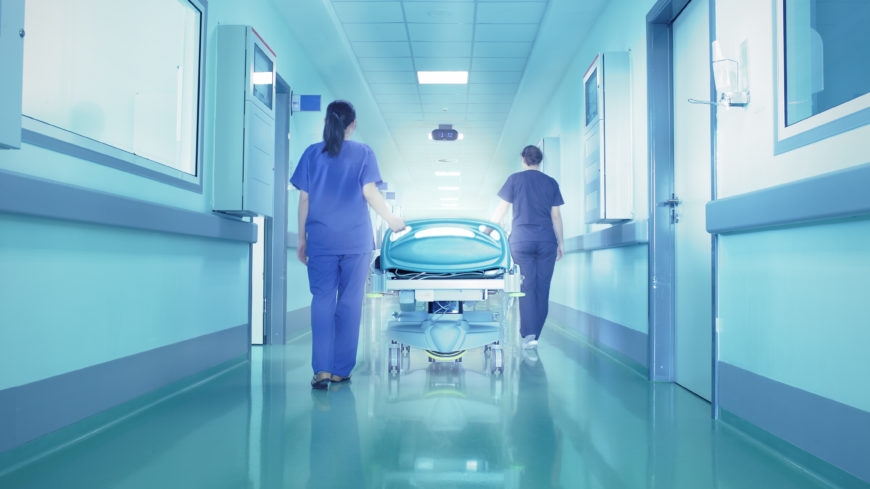 Renown for our activities in the medical sector, we manufacture products for application in operating rooms, hospitals, clinics, retirement homes, medical imaging centers, doctors' offices and for a wide range of medical specialists.
Over several decades, we have developed an expertise in all the specific requirements of the medical sector, from the production stages to assembly and packing.
Precision, solidity, quality, treatment of welded joints, absence of bumps and sharp edges, perfect finishes and suitable packing... These are all the requirements of the sector that PMI has a perfect handle on.
We work with materials that are regularly used in the medical sector and with material for sterilization and pharmaceuticals, including stainless steel, titanium, aluminium, brass, different types of alloy steels, and plastics. There are separate zones for materials and works to prevent contamination.
All mechanical, chemical, generic, and technical treatments are carried out according to customer needs and specifications. Epoxy paints are meticulously selected based on their quality, resistance to corrosion, durability and appearance.
We listen to the needs and concerns of our customers and users to provide them with our know-how and proven expertise in the manufacturing and assembly of finished products, assemblies and sub-assemblies for application in the medical sector.
We also provide you with advice and recommendations on how to select material, treatments, and finishes based on use, purpose and requirements specific to the product and its environment.
PMI stays up to date with emerging sector trends by attending the most important medical trade shows held every year in France and around the world.